PARKS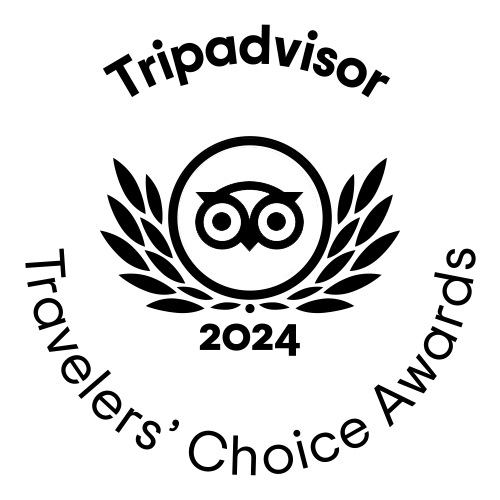 Discounts for amusement parks at Park Hotel Serena
The Riviera Romagnola is a destination for fun also thanks to its beautiful theme parks. Park Hotel Serena in Viserbella provides tickets and discounts for amusement parks in Romagna for the whole family. Water parks, thrilling attractions as well as educational experiences guarantee long days of games and laughter.

Full go!
Mirabilandia in Ravenna is certainly the most visited park with the most exciting attractions, perfect in summer but also open for Halloween and other holidays! If your dimension is water, you can try Aquafan in Riccione, where the thrill is on slides and breathtaking games!

Fairytale-like
Italia in Miniatura in Rimini is one of the historic parks of the Riviera, where the beautiful country has been reproduced to scale, as if shrunken by magic. Take your kids. They will learn something new and have a blast! Fiabilandia in Rivazzurra di Rimini is the most popular with the little ones, immersed in a magical fairytale world.

At the bottom of the sea, by the sea
True fun flickers from the waters! At Oltremare in Riccione you can discover the wonders of nature and enjoy the great dolphin show. From here, you can reach the Cattolica Aquarium in a few minutes, to admire the wonders of the abyss and meet marine fauna (and more!).

Exploration is just beginning!
Broaden your perspective on:

The coast of challenges!
Start yours thanks to:

Riviera der Herausforderungen!
Starten Sie Ihre dank der: