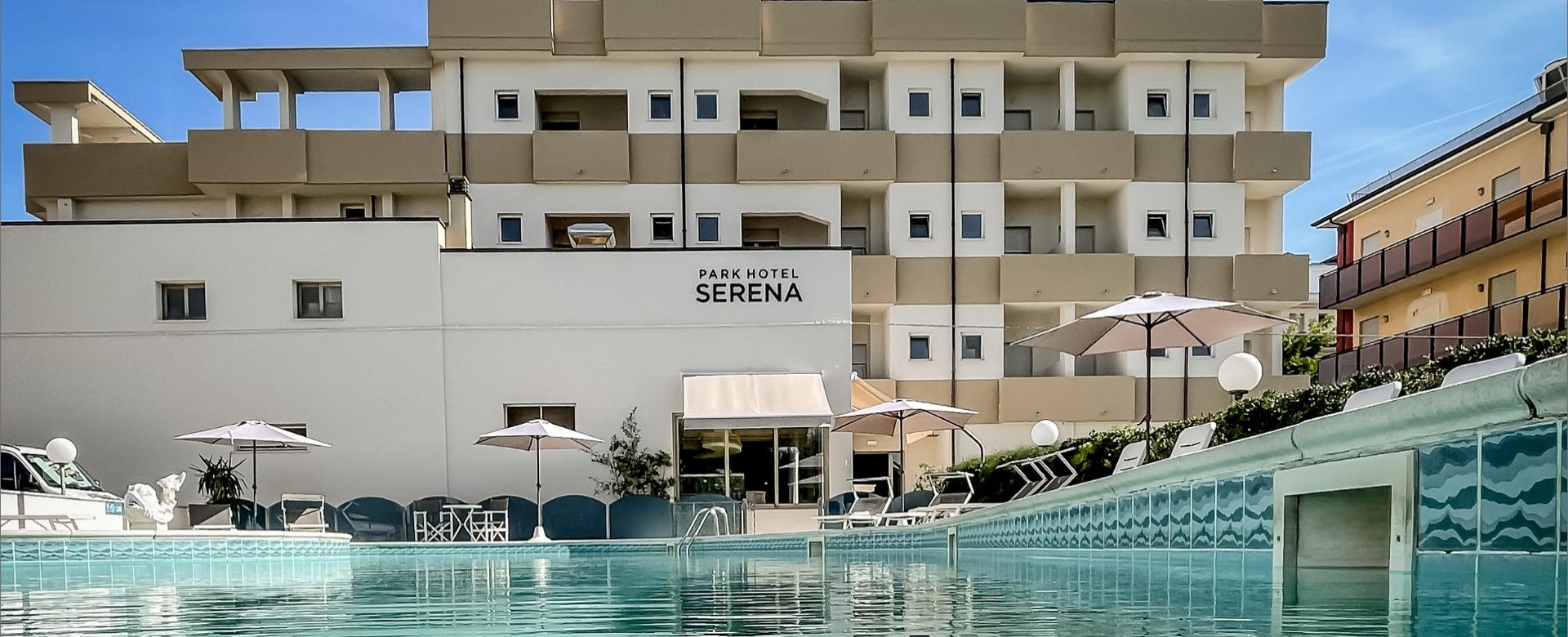 offers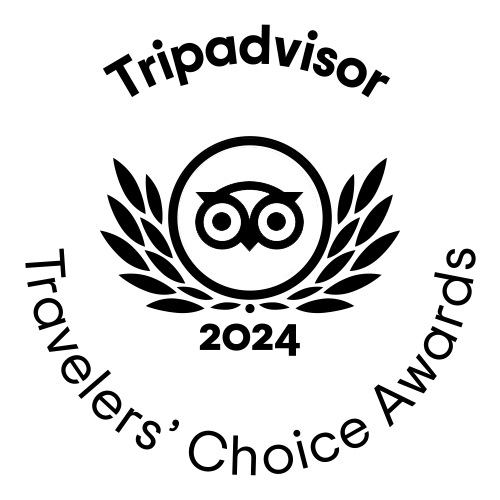 September at the seaside: the best holiday!
For families and couples, only the best services: everything is included!
1.042€
832€
per week
per bedroom
Summer is not over yet!
September is one of the most beautiful times for experiencing our sea.
Park Hotel Serena continues to offer its All-Inclusive Open Bar, just as it does every week of the summer.
To escape the autumn and still enjoy fantastic sunshine!
The beaches will be all yours, with fewer crowds... but no less sunshine!
And you can also plan lots of fantastic trips into the hinterland.
Sample the flavours that have matured during the summer: wines and cheeses, vegetables from the garden and much more...
Visit fantastic medieval villages with stunning views and centuries of history!
Book your September holiday in Viserbella di Rimini, we are right by the sea!


20% DISCOUNT 
FOR THE FIRST 5 BOOKINGS ONLY
Accommodation
Comfort Family Room
Period
09/09/2023 - 16/09/2023
Treatment
All-Inclusive Open Bar
Package for two adults and two children aged 4 and 7
Included in your stay:
accommodation in an Comfort room with balcony
all-inclusive with meals including local wines on tap, soft drinks, water and beer
open bar from 10 a.m. to 10 p.m. with hot beverages, soft drinks, juices, beer and wine on tap, detox water
beach service: 1 beach umbrella and 2 loungers at your disposal
discounts for amusement parks
Free Wi-Fi
1.427€
€ 1.140
per week per bedroom
Accommodation
Double Economy Room
Period
09/09/2023 - 16/09/2023
Treatment
All-Inclusive Open Bar
Package for two adults
Included in your stay:
accommodation in an Economy double room with balcony
all-inclusive with meals including local wines on tap, soft drinks, water and beer
open bar from 10 a.m. to 10 p.m. with hot beverages, soft drinks, juices, beer and wine on tap, detox water
beach service: 1 beach umbrella and 2 loungers at your disposal
one romantic dinner per week
Free Wi-Fi
1.042€
€ 832
per week per bedroom
Period
17/09/2023 - 01/10/2023
Package for two adults and two children aged 4 and 7
Included in your stay:
accommodation in an Comfort room with balcony
all-inclusive with meals including local wines on tap, soft drinks, water and beer
open bar from 10 a.m. to 10 p.m. with hot beverages, soft drinks, juices, beer and wine on tap, detox water
beach service: 1 beach umbrella and 2 loungers at your disposal
discounts for amusement parks
Free Wi-Fi
loading form
Strong points of the offer
2 children under 14 years stay free
All-inclusive Open Bar
Romantic dinner
Couple massage
Outdoor pool