with your partner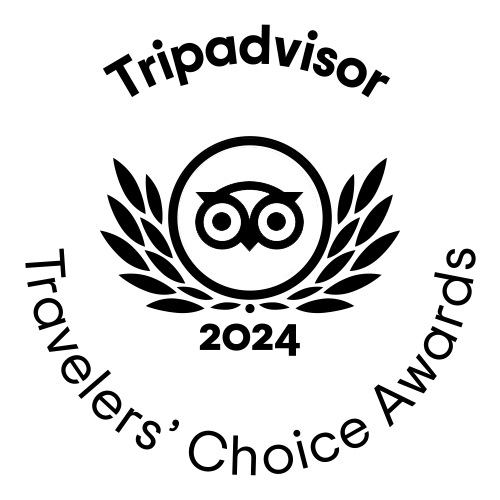 Hotel for couples in Viserbella di Rimini
Are you organizing a romantic vacation in Rimini? Park Hotel Serena in Viserbella is the place you were looking for!

rooms
For those seeking privacy and intimacy, our cozy rooms will be a safe and perfect haven for intimate moments.
RESTAURANT
At our Tavola Serena buffet restaurant you can enjoy the best of our land and sea. Once a week, our romantic dinner is by the pool.

SWIMMING POOL
The swimming pool with whirlpool will be a perfect oasis of freshness on summer days. In the garden area, the atmosphere is perfect for enjoying something together for lunch or dinner.

BEACH
Romantic walks on the water's edge, long days of idleness and relaxation under an umbrella or doing sports on the sand. Live the beach with whoever you want, provided it is your sweetheart!



all-inclusive and
open bar service
In summer, choose the all-inclusive and open bar service: every day from 10:00 am to 10:00 pm you can enjoy unlimited coffee, beers, wines and soft drinks! They are included in your stay.

Romance
& Relaxation
Romantic poolside dinner
Delicious menus and selected wine list
Cozy rooms
Swimming pool with whirlpool