ALL INCLUSIVE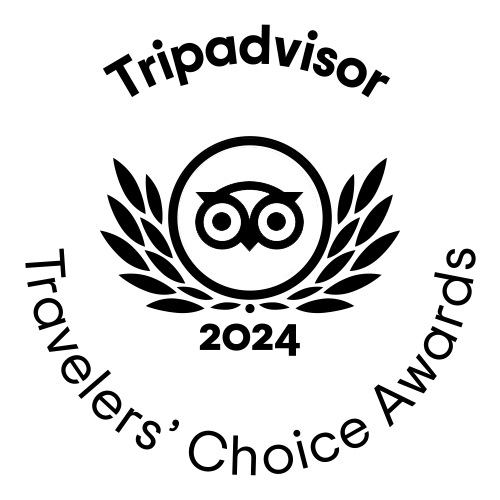 All-Inclusive Hotel in Rimini
Welcome to Park Hotel Serena, where there is just fun and relaxation! For your summer vacation, we have a special treatment, indeed a very special one: our all-inclusive and open bar service!
Do you want to find out what it is?

OPEN BAR
Every day from 10:00 am to 10:00 pm you can order coffee, soft drinks (water, cola, orange soda, juices, ice-tea), beer and wine on tap, or detox waters without surcharges: it's all included!
For lunch and dinner, you can ask for a glass of local draft wine, soft drinks, water and beer. You will never be dry-mouthed!

PARKING IS AVAILABLE, BUT ONLY IF YOU NEED IT
If you reach the sea in your car, we also have a private parking lot for use upon request and for a fee.
Why is it not included? Because if you don't need it, you don't have to pay for it: for example, if you come to our hotel by train!