RIMINI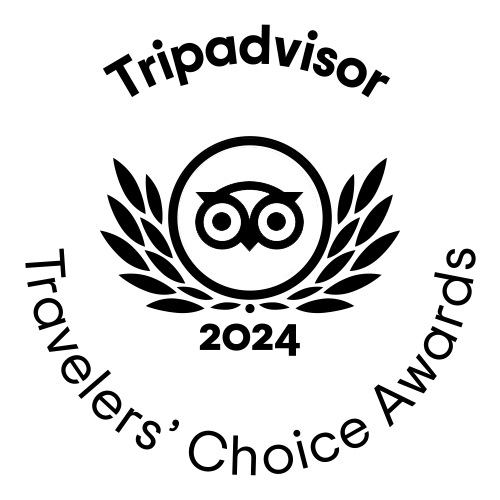 What to see and do in Rimini: historical monuments, medieval villages and excursions
Rimini offers so much to do and see! From Park Hotel Serena in Viserbella you can reach the city center in a few minutes and discover the beauty of our ancient city. A past full of loves, disputes, wars and alliances, as well as art, culture and wonder.

Parco del Mare
The Viserbella promenade is part of the Parco del Mare: an urban regeneration project that has revolutionized it. From Torre Pedrera to Rivabella, you will find 5 km of new cycle paths, 10,000 square meters of green areas and 80,000 square meters of pedestrianized areas. Green areas, trees, urban lounges ... a real garden overlooking the sea.
Borgo San Giuliano
Colorful murals and little picturesque views come to life through the alleys and houses of the ancient fishermen's district of Borgo San Giuliano. The images mainly represent scenes from Federico Fellini's life and films. In the numerous restaurants and clubs, you will experience the tastes loved by the Rimini people like a local.

Art and history
Rimini has an ancient heart: the Arch of Augustus and the Surgeon's House are reminiscent of ancient Rome, which can also be found in the City Museum. The Renaissance and the more modern eras live on in the Malatesta Temple, now the city's cathedral, in the old fish market and in the Gambalunga library.

Cinema and entertainment
After a long restoration, the Galli Theater returns to its nineteenth-century splendor, with actors, magicians and dancers filling your soul with wonder! Cinema is at home here in Rimini with the Fellini Museum in the Malatesta Fortress and at the Fulgor Cinema, where you can discover the genius and soul of this master of the seventh art.

Exploration is just beginning!
Broaden your perspective on:

Fun is endless!
Find it out at the:

The coast of challenges!
Start yours thanks to: