SWIMMING POOL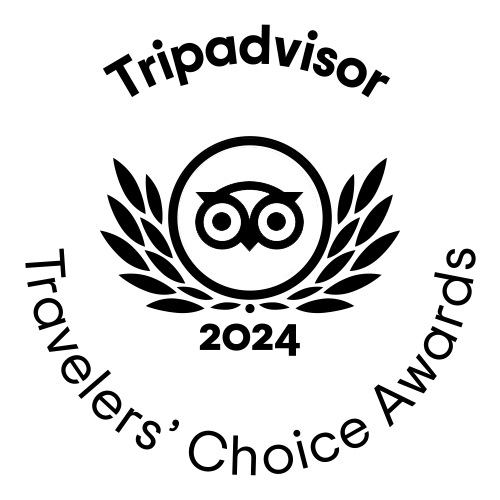 Swimming pool and relaxation area in Viserbella
The sea is so close that you can almost hear the noise ... but if sometimes you want an alternative to the beach, there is our hotel's swimming pool! A small exclusive oasis for our guests.

Dips and bubbles
Cool off with a few dips in the pool, or relax away from the sand, on the sunbeds and under the umbrellas all around. Right next to the pool, you will find a well-kept whirlpool area for further relaxation.

Laughter and aperitifs
Visit our small garden facing the pool. With its outdoor tables it is just what you need to sip something or have a snack, while the little ones have fun at the play corner.

After sunset
In the evening, the atmosphere becomes more magical, with the pool turning into the perfect location for themed events. We organize several during the summer, such as our dinner under the stars, accompanied by perfect music in the background.