SPORT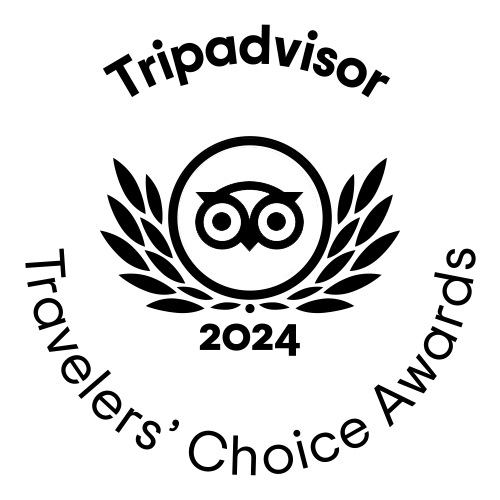 Rimini: Hotel for sportspeople in Viserbella
Your sports vacation is ready! You can find it at Park Hotel Serena, which makes sportspeople and those with them feel welcomed. To maintain your good habits, to practice your favorite sport outdoors on the beach: the ideal place to regenerate yourself!

Passion for the bike: cycling vacations
Romagna is a land of great cycling tradition, chosen by many enthusiasts for their vacation. Follow the cycle paths from the city to the hinterland through landscapes of lush nature and make a stop to discover our typical flavors. Park Hotel Serena provides you with all the useful services for cyclists, such as bicycle storage and much more!

Beach, sea and waves
A morning run on the beach or a bike tour, there's nothing better! Sunny days caressed by the sea breeze await you! If you want to jump into the water or just touch it, you will find windsurfing and kitesurfing schools with professional instructors teaching the basic techniques to glide on the rippled surface, pushed by the wind.

Until the last hole
If you love the green, Romagna offers you beautiful golf courses surrounded by fascinating landscapes. We have special agreements with local clubs such as the Rimini-Verucchio Golf Club (15 km away), the Riviera Golf in San Giovanni in Marignano (32 km), the Adriatic Golf Club in Cervia (30 km) and the Conero Golf Club in Sirolo (124 km away).

Engaging sports events and challenges
If you wish to organize your sports vacation on the occasion of one of the competitions held in Rimini and on the Riviera Romagnola, you are in the right place! Marathons, cycling, swimming, triathlon ... whatever your discipline, in our hotel you will always find the right solution for a sporting stay, without forgetting a little relaxation at the end of the race.
Exploration is just beginning!
Broaden your perspective on:

Fun is endless!
Find it out at the:

Riviera der Herausforderungen!
Starten Sie Ihre dank der: