YOUR ALL-INCLUSIVE
VACATION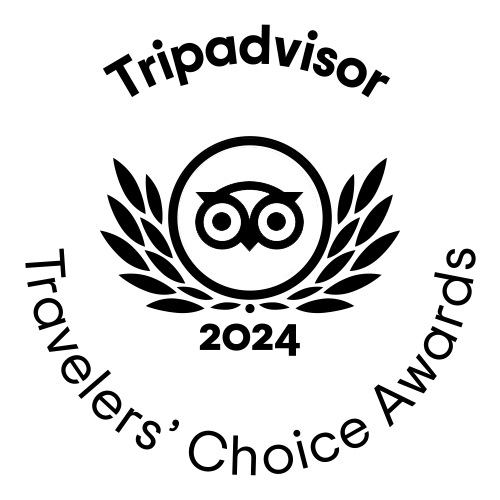 Hotel in Viserbella for your seaside vacation.
Your relaxing vacation,
including all-inclusive and open bar service
As soon as you enter Park Hotel Serena you immediately get into your vacation mood. The sea is just a few meters away, so close that you can almost hear its noise! Smiles will then accompany you from check-in to the day of departure because, in our 3-star hotel in Viserbella di Rimini, we look to the future without forgetting our tradition.

The Arlotti Hotels group finds its roots in a historic family of hoteliers from Romagna, specializing in vacation wellness for generations. 

Today it has 3 hotels close to each other which, thanks to organization and collaboration spirit, will guarantee you all the services you need to enjoy your coveted vacation with your family.

At our Park Hotel Serena you will find a bright buffet restaurant with show cooking where to enjoy the most genuine flavors of the area to be matched with a good wine from our cellar.

find out our formula
All-inclusive and open bar service
Why is it special?
open bar
coffee • beer • wine • soft drinks
It is an exclusive summer service!
RELAX, YOU ARE AT THE SEA!
YOUR TRULY SERENE VACATION:
Swimming pool with whirlpool
An oasis of relaxation with the sea within earshot! Cool off with a dip, relax on the sunbeds and under the umbrellas or immerse yourself in the whirlpool area. Enjoy a snack and drink break in our garden!

Specialties from our land and sea
At our Tavola Serena restaurant we welcome you in the morning with a tasty breakfast and for lunch and dinner with dishes prepared using our best local ingredients. A mix of traditional and contemporary flavors!

Your stay in Comfort or Economy room
Make yourself comfy, now you can relax! Our rooms welcome you as a couple or as a family with everything you need for peaceful sleep and days full of energy. Choose the most suitable for you!

All fun on the Riviera
Theme parks full of big and small wonders await you! Italia in Miniatura, Mirabilandia and many more, for amazing moments to spend with your family and memorable experiences.

Il Park Hotel Serena
is perfect for