HINTERLAND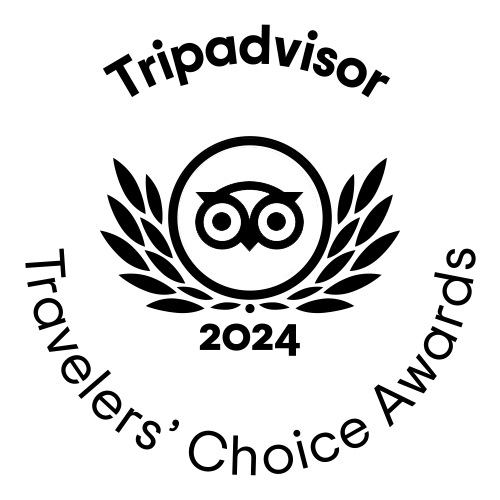 Discover the hinterland of Romagna! Escursioni e vacanze culturali a Rimini.
Leave the sea behind and turn your gaze to the west: our magnificent hinterland awaits you. For an out-of-town trip to Romagna, walk along its rivers, discover its valleys, follow the gentle profile of its hills and savor its villages. Park Hotel Serena is the ideal starting point for cultural excursions and vacations in Romagna.

Historic villages
Valmarecchia is named after its river and holds treasures such as Verucchio, San Leo, and Torriana. Venture up to Pennabilli, Novafeltria and Talamello, where the traditions of our land are at home. In Valconca, Montefiore, Coriano, Saludecio and Mondaino are just some of the medieval and non-medieval villages that will enchant you.

Free and ancient lands
At the gates of Rimini stands the ancient land of freedom, the Republic of San Marino: a small state within the state. With its alleys and panoramic views of the whole coast, Titano is worth visiting and discovering in all its history and beauty. Discover the historic center and the famous Witches' Walk.

Love that exempts no one loved from loving in return.
Going a few more kilometers towards the border with the Marches, you will reach Gradara, famous for the love story between Paolo and Francesca from Rimini. Its castle was the scene of great historical and legendary events, and its village welcomes you today for a romantic walk and a breathtaking view.

Fun is endless!
Find it out at the:

The coast of challenges!
Start yours thanks to:

Riviera der Herausforderungen!
Starten Sie Ihre dank der: