SAFE STAY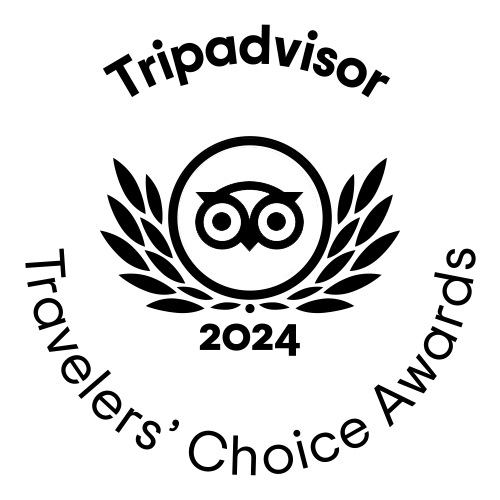 Safe vacations in Rimini: all the information!
HOTELS
Choose your favorite type of vacation in the 3 Arlotti Hotels: the complete autonomy of Fra i Pini with B&B stay option, the all-inclusive & open bar service (from July) of Park Hotel Serena, everything you want at Oxygen Lifestyle Hotel!

RESERVATIONS AND INSURANCE
BOOK NOW at the best price. 
Do you want more? Insure your vacation with Allianz, contact us for more information.

HOTEL CLEANING AND SANITATION
We use specific medical products for all surfaces at the correct concentrations, supplied by certified companies. The sanitation of the rooms has always been our strong point!

RESTAURANT
The quality and taste of our dishes are a certainty! You can add meals to your reservation and book them at the restaurant of Oxygen Lifestyle Hotel or Park Hotel Serena and decide whether to enjoy them in the dining room, in the large and cool garden, under the umbrella or in your room! Thanks to the large spaces of our hotels, we ensure the right distance between the tables.

ROOMS
Your room by the sea! Our rooms offer all comforts for you to enjoy them to the fullest: cleaning is carried out upon arrival; you will decide whether to use room service and the cleaning frequency.

BEACH
The beach of Viserbella di Rimini is the longest, so the distance between umbrellas is guaranteed. It won't be that bad, actually!!

STAFF and GUESTS
In the past few weeks, we have never stopped and have primarily focused on the safety of our collaborators and their training, so that they follow hygiene rules and wear safety devices correctly.
Our guests will have masks, gloves and hydroalcoholic hand sanitation products at their disposal. We believe in the common sense of our guests and are sure they will respect the rules we have learned in recent weeks.  

SPORT
A walk along the seafront is what we have dreamed of more than anything else in these long weeks.
Beach volleyball, tennis and table tennis courts are available, or you can opt for the best golf courses in the area!
As for cyclists, they will enjoy beautiful routes for every level!