offers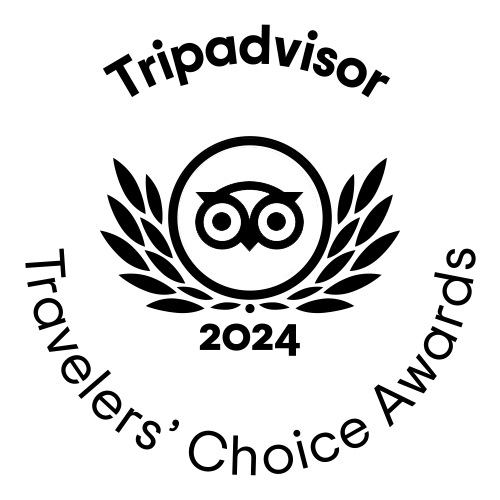 Enjoy the tranquillity of May, with everything included!
All-Inclusive Open Bar in early summer
825€
660€
per week
per bedroom
The time has come for the first taste of summer!
The time to travel and soak up the salty air is back.
Awaiting you are calm, sun-drenched beaches and our All-Inclusive Open bar format, to pamper you at every moment.
Experience the start of summer, with your first tan but also with a trip inland or to the amusement parks!
May is the month when there is time for everything, especially to enjoy your holidays!
We have low prices... for big fun!
Hurry to enjoy all the excitement of summer at the best prices of the season.


20% DISCOUNT
FOR THE FIRST 5 BOOKINGS ONLY

Find out more about our proposal:
Accommodation
Double Economy Room
Period
27/05/2023 - 03/06/2023
Treatment
All-Inclusive Open Bar
Package for two adults
Included in your stay:
accommodation in an Economy double room with balcony
all-inclusive with meals including local wines on tap, soft drinks, water and beer
open bar from 10 a.m. to 10 p.m. with hot beverages, soft drinks, juices, beer and wine on tap, detox water
beach service: 1 beach umbrella and 2 loungers at your disposal
one romantic dinner per week
Free Wi-Fi
825€
€ 660
per week per bedroom
Accommodation
Economy Family Room
Period
27/05/2023 - 03/06/2023
Treatment
All-Inclusive Open Bar
Package for two adults and two children aged 4 and 7
Included in your stay:
accommodation in an Economy room with balcony
all-inclusive with meals including local wines on tap, soft drinks, water and beer
open bar from 10 a.m. to 10 p.m. with hot beverages, soft drinks, juices, beer and wine on tap, detox water
beach service: 1 beach umbrella and 2 loungers at your disposal
one romantic dinner per week
Free Wi-Fi
1.000€
€ 800
per week per bedroom
loading form
Strong points of the offer
Excellent location
Discounts for Theme Parks
Entertainment
Rental bikes
All-inclusive Open Bar