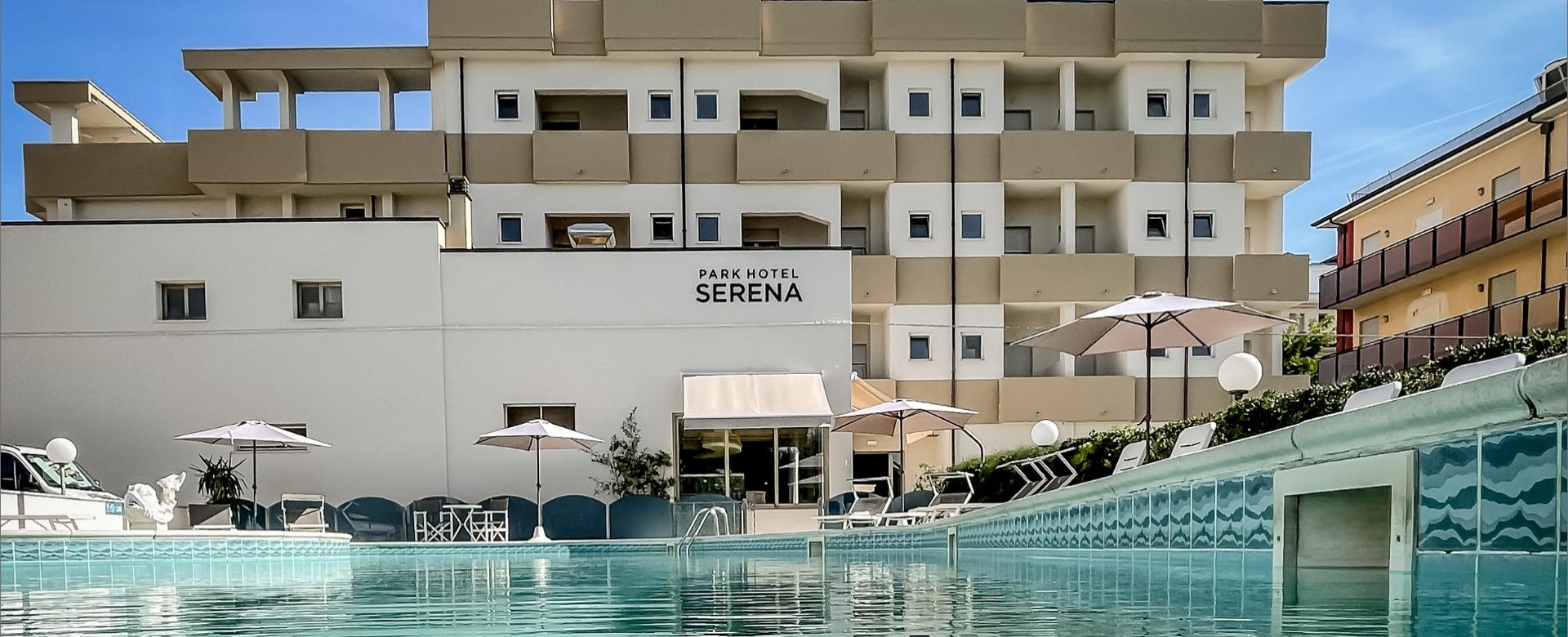 offers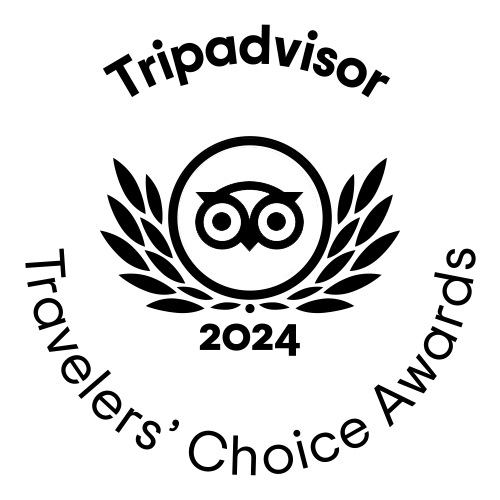 Last rooms available in JUNE with All Inclusive Open Bar basis
Additional 10% discount on the online price!
1.099€
989€
per week
per bedroom
If you are finally done with winter and
ready for summer, come to Park Hotel Serena!
Put away your briefcase, laptop bag and backpacks full of homework.
Set off for the beach leaving all thoughts at home!
We have an
offer not to be missed
for our
last available rooms in June!
EXCLUSIVELY FOR THOSE WHO ARE SUBSCRIBED TO OUR NEWSLETTER
Additional 10% discount on the online price!
The beach is right in front of us: we can almost count the few steps it takes to get there!
In the quiet of Viserbella di Rimini, perfect for couples and families: a place where you can cuddle and spoil yourself.
And don't forget: with our
exclusive All Inclusive Open Bar basis
, not only do you have
beach umbrella and sunbeds included
, but also:
fantastic lunches and dinners in our buffet restaurant
use of our swimming pool and hot tub
refreshments, soft drinks, beer and wine on tap and detox waters from 10 a.m. to 10 p.m.
Discover our offer!
Accommodation
Double Economy Room
Period
17/06/2023 - 30/06/2023
Treatment
All-Inclusive Open Bar
Package for two adults
Included in the stay:
stay in economy room
all inclusive basis at mealtimes with local wines on tap, soft drinks, water and beer
open bar from 10 a.m. to 10 p.m. with coffee, soft drinks, juices, beer and wine on tap, detox waters
beach service: 1 umbrella and 2 sunbeds at your disposal
one romantic dinner per week
Free Wi-Fi
1.099€
€ 989
per week per bedroom
Accommodation
Comfort Family Room
Period
17/06/2023 - 30/06/2023
Treatment
All-Inclusive Open Bar
Package for two adults and two children aged 4 and 7 years old
Included in the stay:
stay in Comfort room with balcony
all inclusive basis at mealtimes with local wines on tap, soft drinks, water and beer
open bar from 10 a.m. to 10 p.m. with coffee, soft drinks, juices, beer and wine on tap, detox waters
beach service: 1 umbrella and 2 sunbeds at your disposal
discounts for the amusement parks
Free Wi-Fi
1.427€
€ 1.260
per week per bedroom
loading form
Strong points of the offer
All-inclusive Open Bar
Free Wi-Fi Connection
Beach included
Outdoor pool
Excellent location